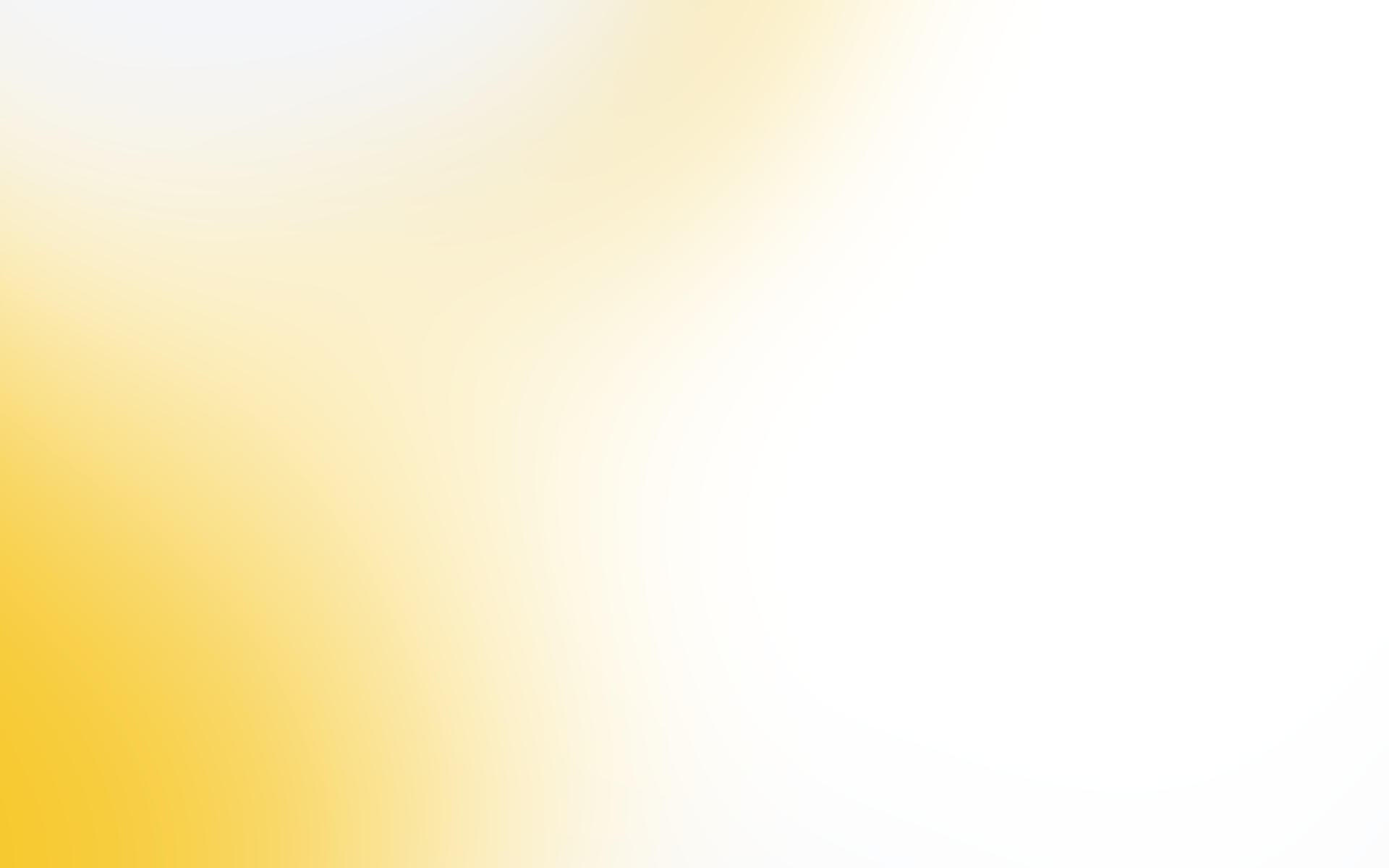 Democratizing data access
Enabling better and fairer data exchange
We build products that help businesses and individuals establish trusted data relationships
CMTY for businesses
Engage your community in one place, and deliver genuine value to them. Create delightful experiences that capture zero party data in the process. Members earn perks they desire while interacting in multi-faceted ways.
CMTY for individuals
Build your digital identity while interacting in any community space powered by CMTY. Own and manage all data you share in a single view. Unlock benefits and convenience as your persona grows.
More details coming soon
Are you a marketer or community builder?
Learn why community needs to be a priority amidst privacy change and a cookieless future.
Copyright © 2023 Vantient Pte. Ltd.. All rights reserved.