Grow sales by getting smarter about your

customers

leads

prospects
Deliver great customer experiences wherever they are, powered by data.
Designed for omni-channel customer engagement
Go where your customers are and deliver seamless journeys anywhere, always.
Capture more leads
Interactive content is 2x more effective at engaging visitors. Create in minutes using a no-code builder.
Delight your prospects, and capture contact information at the same time.
Increase lifetime value without the manual hassle
Automate follow-ups so that you never miss an opportunity to deepen relationships, at scale.
Use dynamic rules to share educational content, enroll in your membership program, request testimonials and more, at the right time.
Extend relevancy with more complete data
Aggregate omni channel data for more holistic views. Enrich data by opting into a compliant, data sharing network comprised of complementary brands.
Partner with other brands your customers shop at. Personalize based on their preferences.
Grow with us
Everything you need to deliver great customer experiences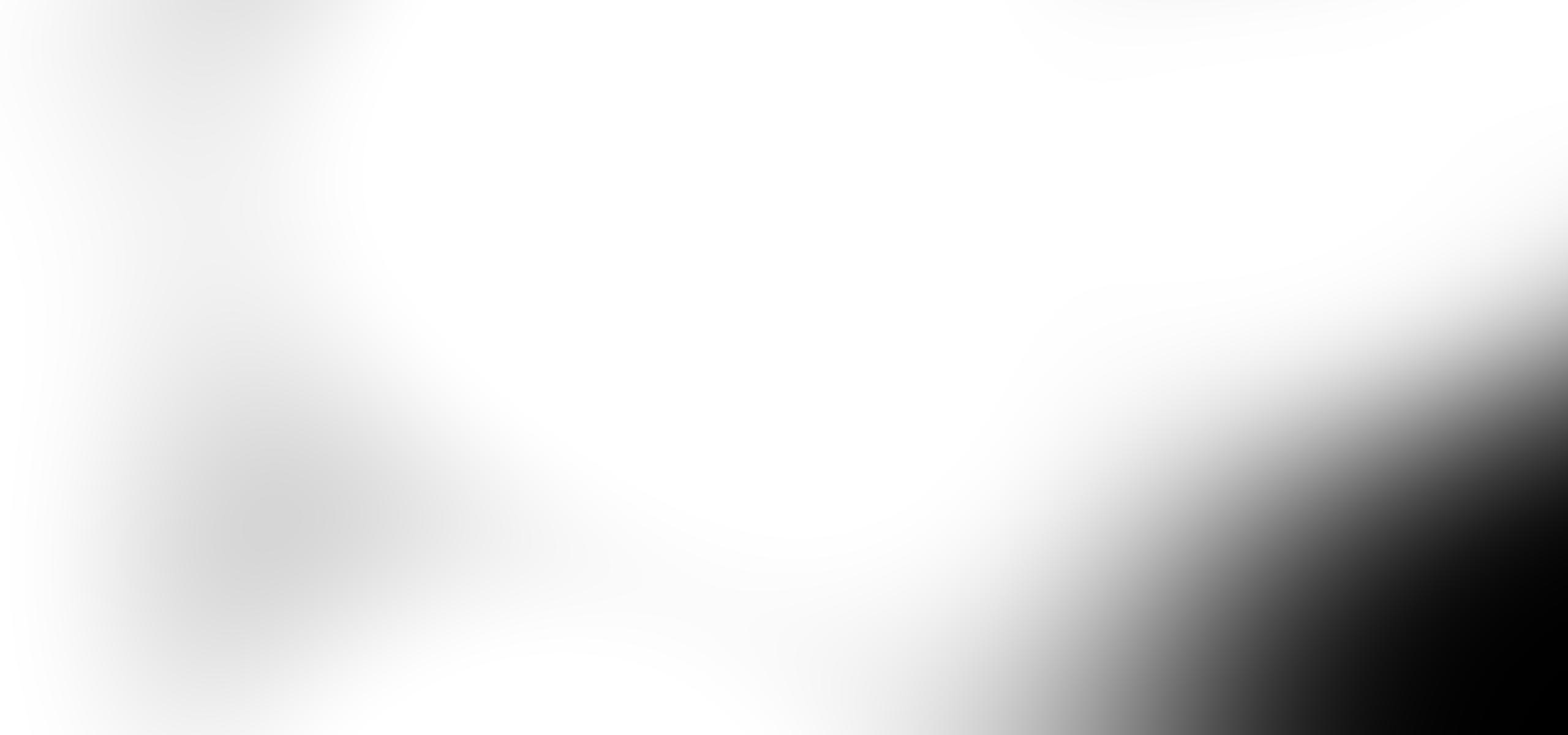 Create interactive content
Use our no-code builder to design and deliver experiences that capture data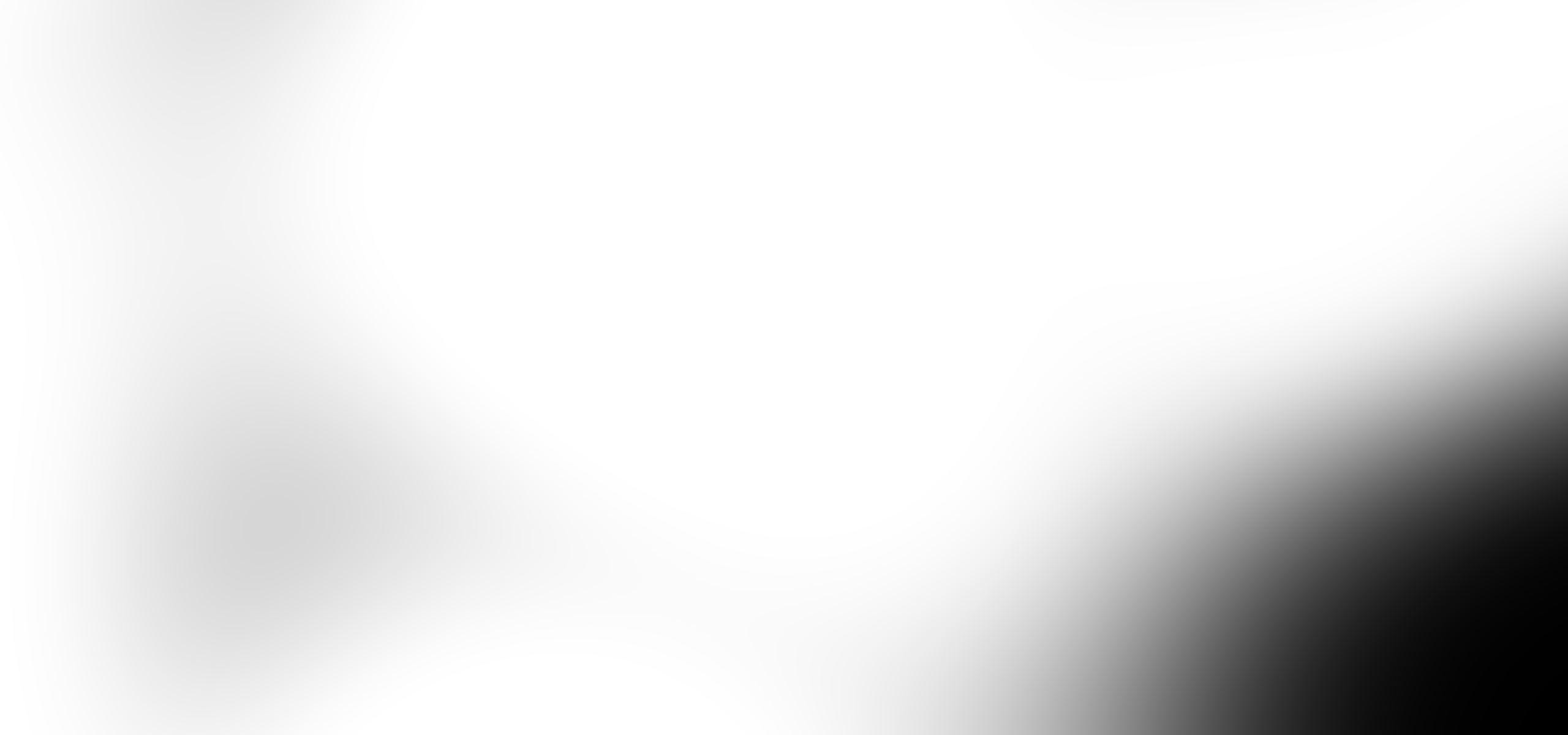 Automate follow-ups
Set rules to push personalized messages via text at the right time in the user journey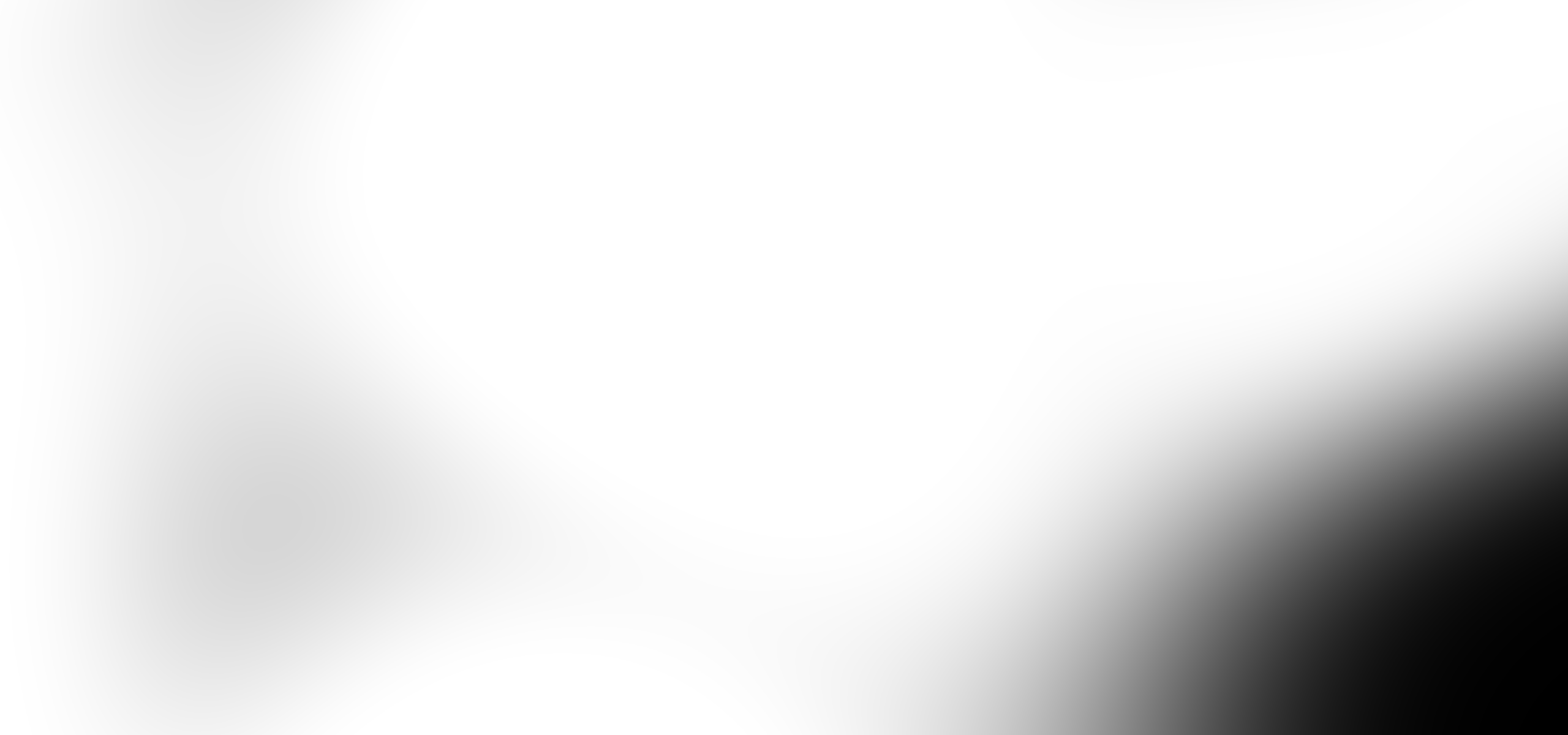 Reward loyalty
Increase fans' commitment with customizable rewards and ways to earn beyond purchase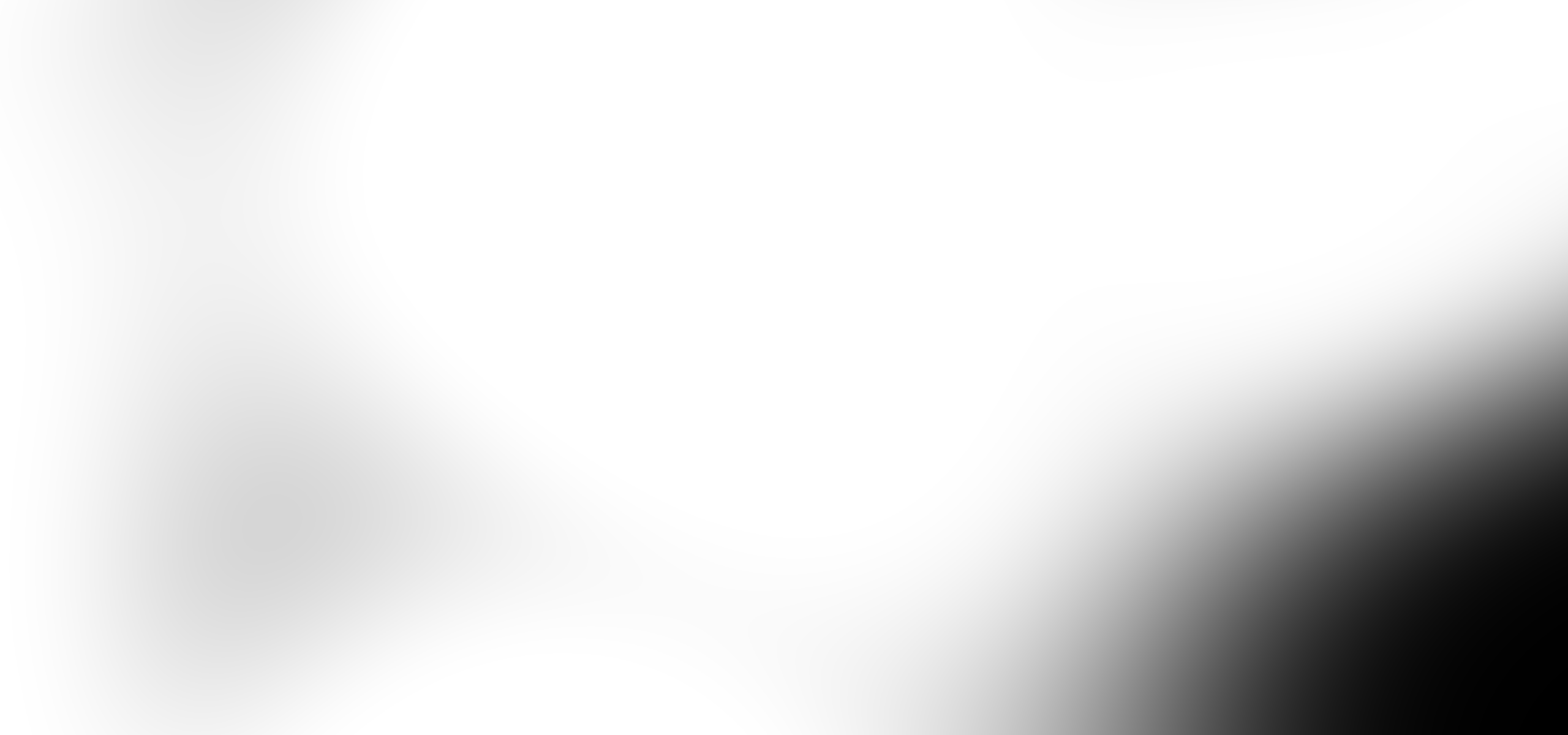 Grow first-party data
Aggregate purchase and behavioural data in one place, and use it to guide actions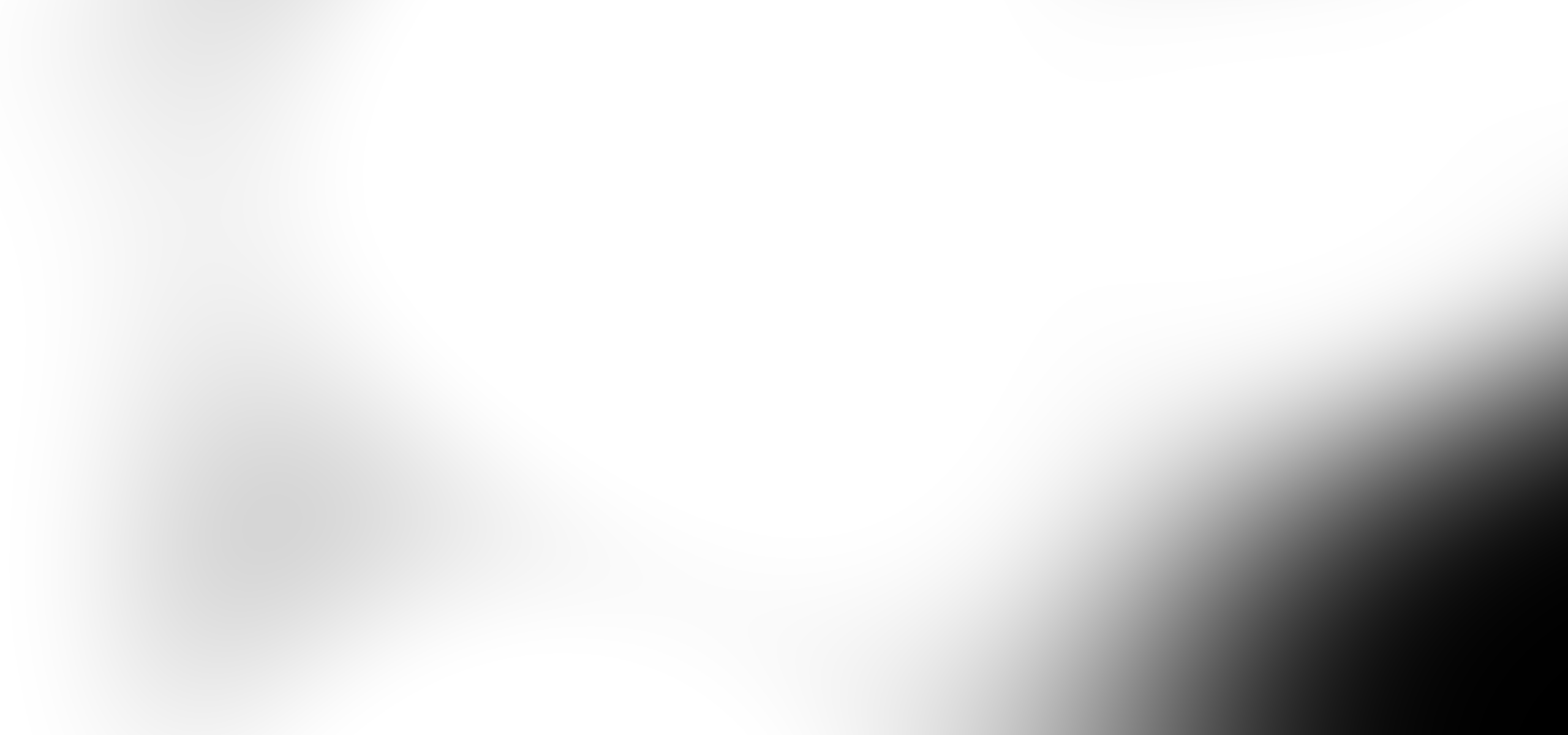 Create segments
Leverage data to create custom and dynamic segments that facilitate precise targeting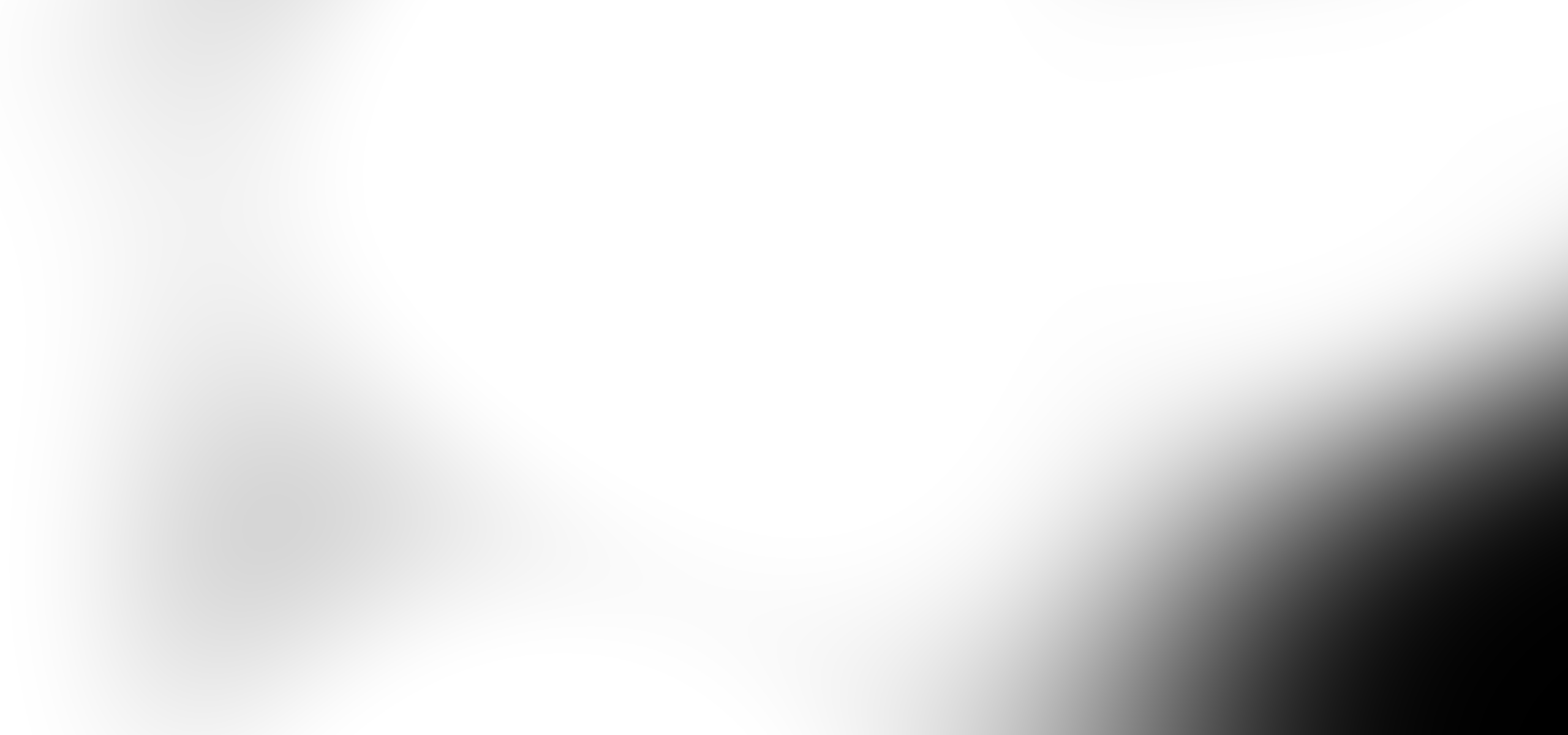 Extend insights
Deepen customer insights powered by compliant data from a network of brands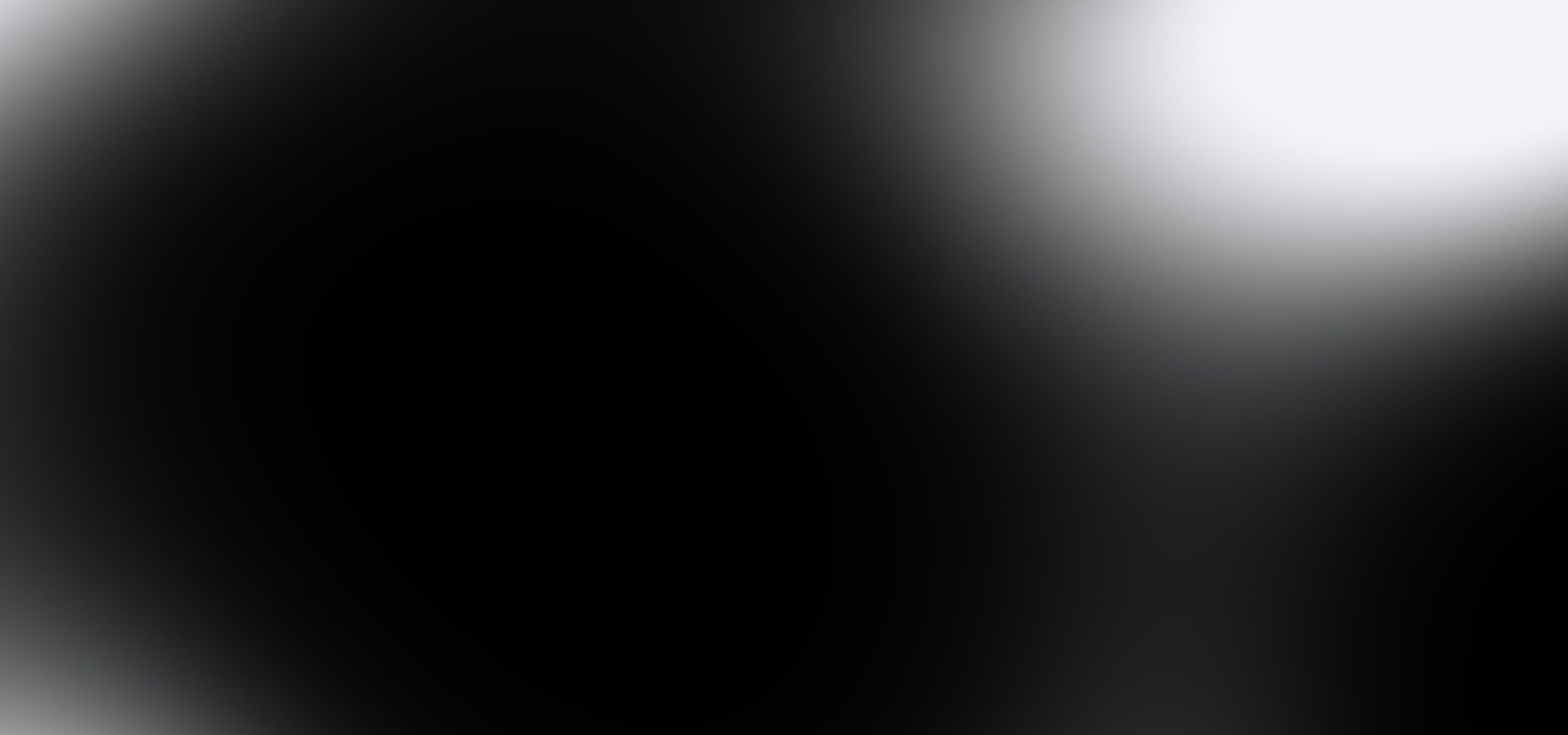 Save time and money
Let Vantient help you maximize performance from your existing customer funnel.
CMTY by Vantient
Copyright © 2023 Vantient Pte. Ltd. All rights reserved.